First Thai-Language satellite TV station located outside of Thailand
Free-to-air, 24 hours a day, 7days a week
Subscriber base: 1.5 million people in the U.S., Canada, and 15 countries in the Caribbean, Central and South America
Programming Languages: Thai,Cambodian,Lao,English
Programs Summary: NAT Shopping Channel , top-rated comedies and dramas from Thailand , live sporting events including Thai Boxing championships, local (Los Angeles) news coverage, English Language programming aimed at 2nd generation Asian-Americans, and cooking shows.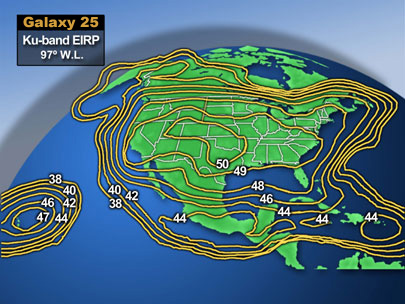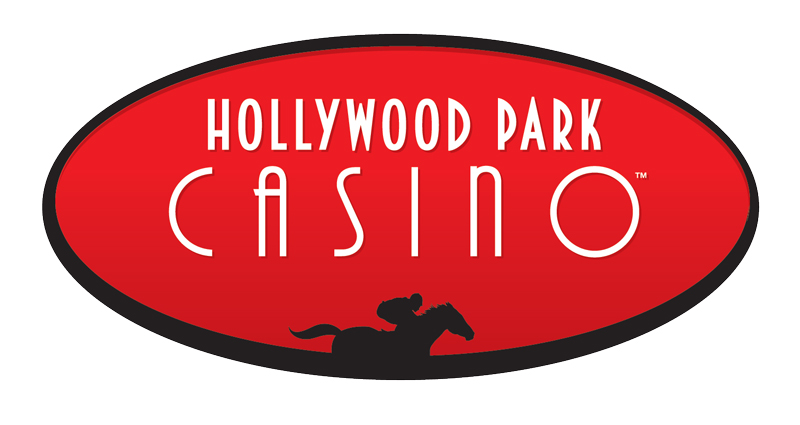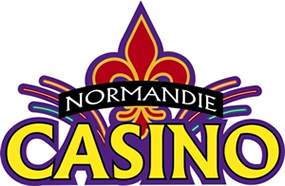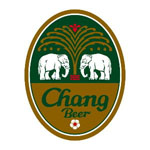 Network Profile
NAT tv is the first satellite Thai TV station located outside Thailand. It was established in June 2003 as a joint venture between a Thai-American businessman and one of the largest media groups in Thailand. It is free-to-air and broadcasts 24 hours a day, 7 days a week through Satellite "Galaxy 19" digital KU Band. The coverage area of NAT tv includes the continental U.S., Hawaii, Alaska , Canada , and 15 countries such as Aruba , Bahaable for free by way of its website.

Nat tv receives programming from Thailand's Thai TV Channel 11 (NBT) Nation Channel , THAI PBS and other outles.The programming includes current local and oversea news, Thai cultural shows, Drama, Chinese Series,Comedy,Talk Show, Sports and News about Thai, Lao and Cambodia communities in the United States, Canada and Central America.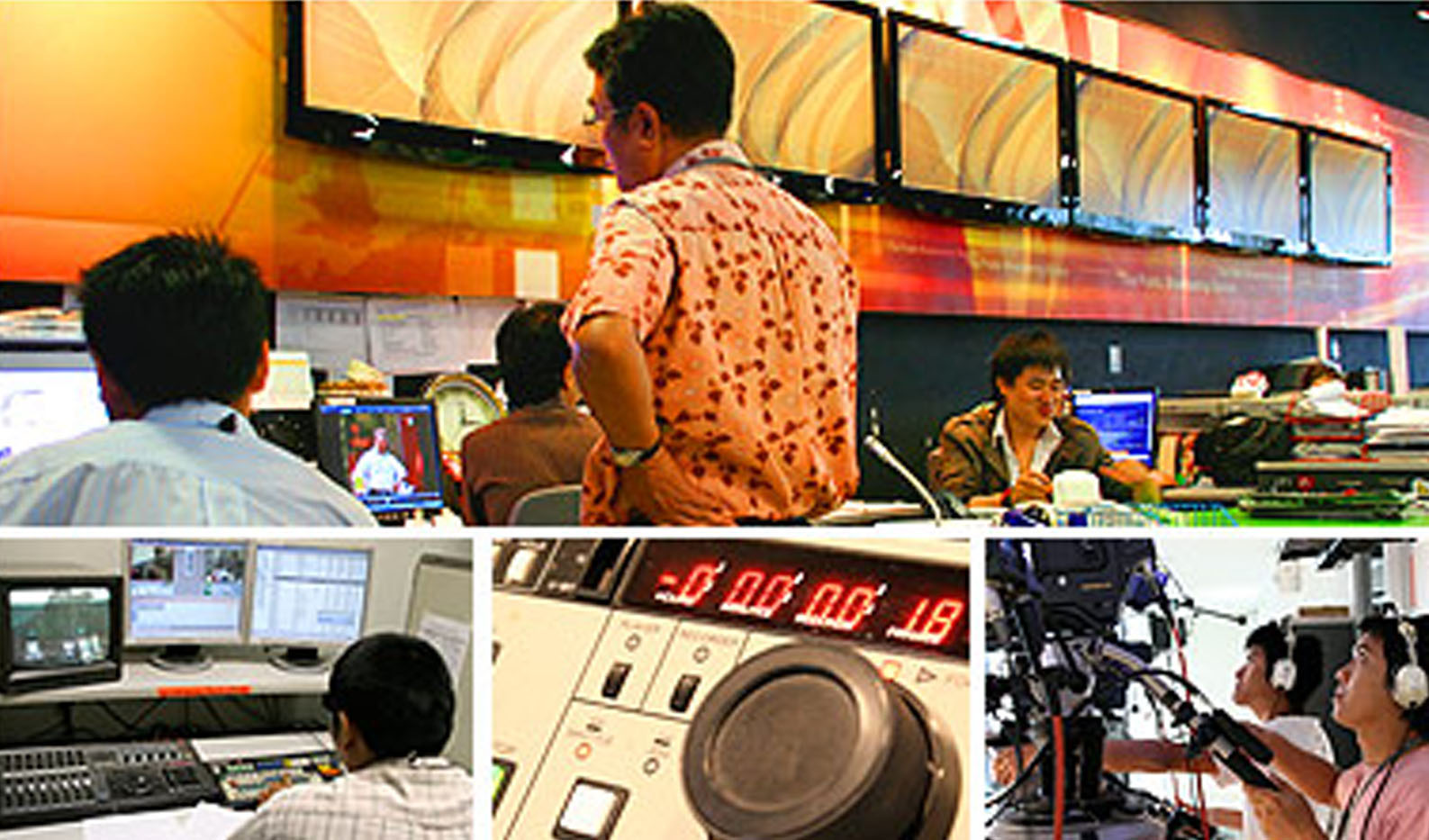 Unlike other Satellite station that broadcasts directly from Thailand via different satellites and uplink/downlink processes resulting in the loss of TV signal, NAT tv's programming is directly uplinked to Telstar-5 satellite from California teleport , and is immediately ready for direct broadcasting to views. The result is a more crishp signal in truly clear digital form that our viewers can enjoy in their own living room with a taste of their homeland. With this in mind , we are very confident that our viewers will be very satisfied with our quality programming with , in turn , implies that every dollar of your advertising investment spent with us will be wrothwhile and effectively utilized.
| | | | |
| --- | --- | --- | --- |
| Age | | Ethnicty | |
| 18-24 | | Thai | |
| 25-34 | | Lao/Hmong | |
| 35-54 | | Cambodian | |
| 55+ | | | |
| | | Hours watched daily | |
| Gender | | >3hours | |
| Male | 67% | >5hours | 40% |
| Female | 33% | >8hours | |
| | | | |
| Employment/Occupation | | Household Income | |
| Employed Full-Time | | Under$48k | |
| Employed Part-Time | | $48k or more | 55% |
| Small Business Owner | | $75k or more | |
| Homemaker/Retired | | $100k or more | |
| Student | | | |
| | | Persons in Household | |
| Education | | 2 or more | |
| Less than 12th Grade | | 3 or more | |
| High School Graduate | | 4 or more | |
| College Graduate | | | |
| College Graduate+ | | | |
Advertising Contact
10840 Vanowen Street N.Hollywood CA 91605
Tel. (818) 980-7999 Fax. (818) 985-8009
E-mail. info@nattv.com